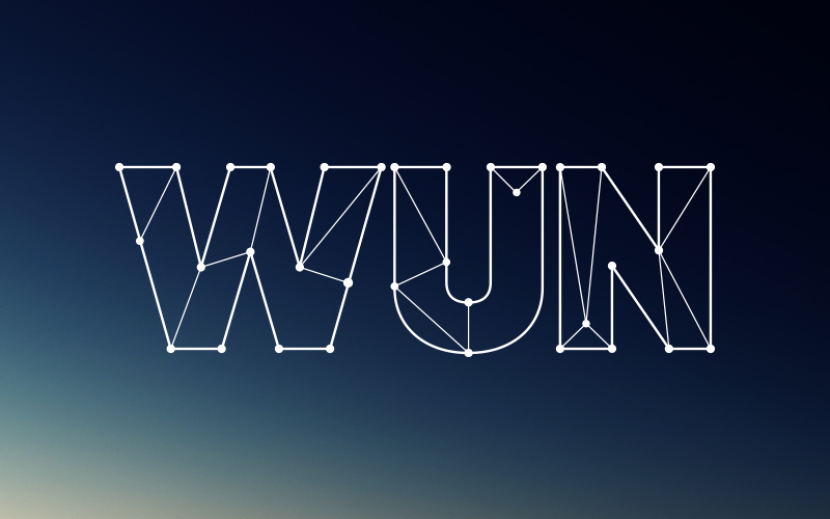 By Aaron Yeo June 24, 2011

var addthis_config =
{
ui_508_compliant: true,
services_exclude: 'print,email',
ui_click: true
}

A University of Alberta research team will be introducing new varieties of root crops and goats to rural areas in Tanzania, hoping to improve local food security and nutrition.
The comprehensive study will examine many aspects of life in four villages identified as facing food shortages throughout the year.
"What we're hoping for is an improvement, or a trend, that is showing an increase in productivity, as well as an improvement of household nutrition, and ultimately a higher quality of life," said John Parkins, an associate professor in the U of A's Department of Resource Economics and Environmental Sociology, who is leading the project in conjunction with colleagues at the Sokoine University of Agriculture in Tanzania.
The African country's economy is largely based on agriculture, which makes up approximately half of the country's income, and employs more than 80 per cent of the population. Root crops are a major staple crop for Tanzanian farmers, who also rely heavily on goats for both meat and milk products.
However, certain areas suffer from common food shortages, so Parkins and the researchers will be conducting on-farm trials to introduce what they call "exotic" goat species, which are more often used in other parts of the country.
"These exotic goats are adapted to produce more milk and meat," he said, although they may not be fully adapted to the drought-prone environment and have limited access to water and nutritious foods.
"Cross-breeding them with the local goats might make them more hardy."
The team will also bring in an improved cassava species and sweet potato varieties, which have been shown to increase production and household nutrition. Parkins hopes that the enriched crop will benefit both the people and livestock in the communities, and promote self-sufficiency.
"The new plants have different attributes in terms of hardiness, taste or nutrition, and we're experimenting with them to find which ones grow best, which the farmers prefer, which are best for humans, which are best for animals, and so on."
Parkins is aware of previous troubles that other projects in the area have faced. Villages might not accept full responsibility of the goats, leading to improper maintenance, or less controllable factors might come into play, such as drought.
"Even if we do try and introduce these new technologies and they fail, we want to understand that too," he said.
The project received $1.7 million in funding from the International Development Research Centre and the Canadian International Development Agency in March. Baseline surveys will be conducted this fall, and the project is set for completion in August 2014, at which point Parkins anticipates a followup study.