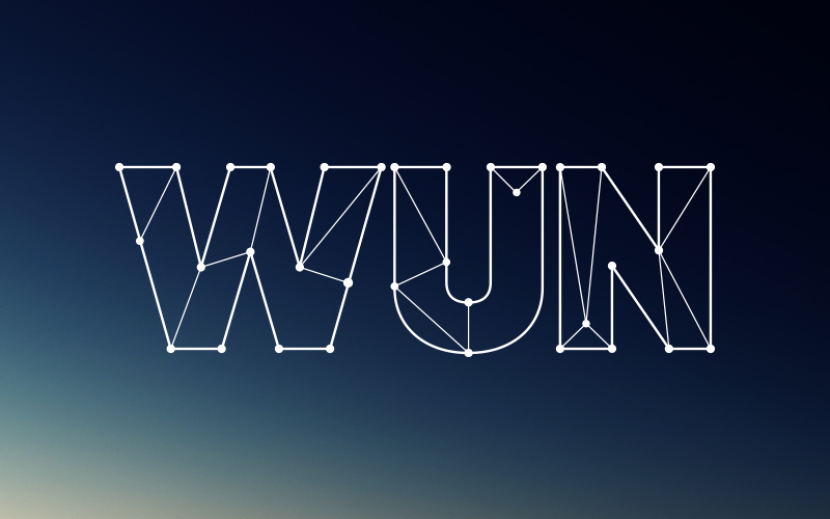 The University of Southampton has been given £3.7 million to help train and structure career paths for young scientists in Europe working in mental health research.
The European Commission awarded this money as a Marie Curie Initial Training Network grant that will fund places for 14 PhD students in partner institutions and organisations across Europe. These include universities, research groups and commercial companies such as Lufthansa and Siemens. The programme will be coordinated by the University.
The project, Mental Health Training through Research Network in Europe (MARATONE), is being undertaken in response to a European Union parliamentary resolution on mental health in 2009. Project leader and Professor of Medical Psychology Alarcos Cieza says: "The EU has recognised that there is a need for a comprehensive and integrated mental health strategy for Europe and this funding will address the biggest challenge to implementing this, which is the need for high-level training and career pathways in this field for young researchers."
The MARATONE 'Fellows' will be recruited from across Europe to form a network of academics who will be trained through research over a three-year period.
The project covers four main topics:
• Mental Health epidemiology across the lifespan
• Depression and deliberate self-harm
• Mental health and wellbeing in workplace settings
• Human rights and combating stigma and social exclusion
The MARATONE project is built on the innovative theoretical premise of horizontal epidemiology – the view that psychosocial difficulties associated with mental health disorders are not exclusively determined by the diagnosis of a particular disorder in a vertical, silo-like pattern, but rather horizontally reflecting common experiences for people with diverse mental health problems.
Professor Alarcos Cieza explains: "By finding out what different mental health conditions have in common and pinpointing where symptoms overlap, we can devise treatments that are not only effective for patients with a specific disorder, but also efficient and cost effective across the whole spectrum of mental health disorders."
Grounded in this theory, MARATONE's diverse network of partners will work together to develop ways of tackling mental health challenges in the four topics mentioned above.
More information about MARATONE can be found at: http://www.maratoneresearch.eu/
The Full Network Partners are: University of Southampton (coordinator), UK; Consorcio CIBERSAM para el area tematica de Salud Mental, Spain; Foundation of the Carlo Besta Neurological Institute (Fondazione IRCCS Istituto Neurologico "Carlo Besta"), Italy; Instytut Psychiatrii i Neurologii, Poland; King's College London, UK; Deutsche LUFTHANSA, Germany; London School of Economics and Political Science, UK; National Suicide Research Foundation, Ireland; Parc Sanitari Sant Joan de Deu, Spain; SIEMENS, Germany; Swiss Paraplegic Research (Schweizer Paraplegiker Forschung AG), Switzerland; Universitaet Leipzig, Germany; Oulun Yliopisto (University of Oulu), Finland.
The Associated Partners are: CF consulting s.r.l., Italy; European Alliance Against Depression, Germany; European Brain Council, Belgium; Federació catalana d'associacions de familiars, Spain; Ludwig – Maximilians Universitaet Muenchen, Germany.