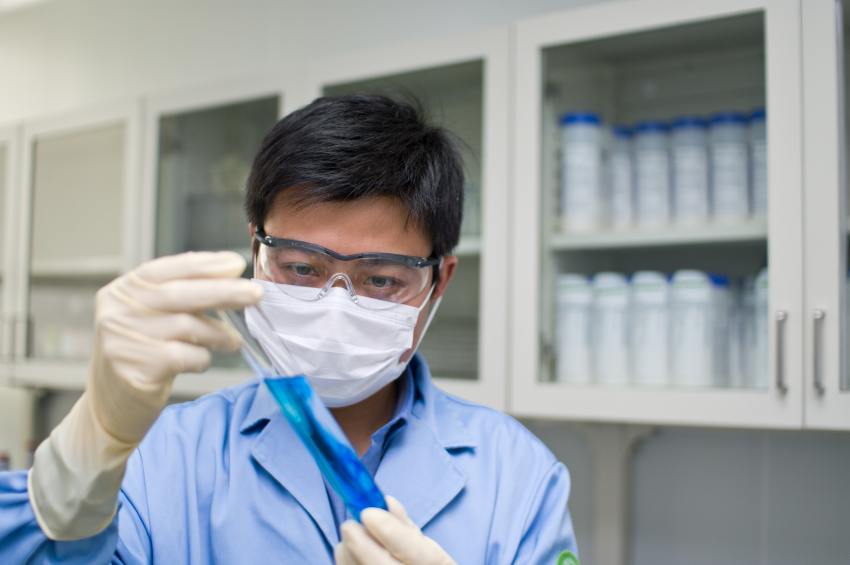 WUN is pleased to announce the launch of the 2015 Research Development Fund (RDF).
The RDF is an annual competitive grant scheme designed to foster innovative, high quality and sustainable research among member universities. Now in its seventh year, the RDF provides seed grants of up to £15,000 (average award £10,000) to support research projects in the four WUN Global Challenges. This funding may cover the costs of exploratory research initiatives, targeted workshops, faculty exchanges and the formation of collaborative networks, among other activities. In last year's round, 34 applications were submitted to the fund, 19 of which were successful and received a total of £189,671.
"WUN is committed to producing innovative research that influences policy and improves lives. The Research Development Fund brings together world-class teams, combining their intellectual resources and building on mutual strengths, to address some of the world's most significant challenges," said Executive Director John Hearn.
Priority areas for 2015:
To qualify for a grant, these collaborations must include at least three WUN member universities and span at least two geographical regions. Proposals are particularly encouraged that address one or more of the Global Challenges, as well as one of WUN's developing cross-cutting themes in economics, big data, and regional programs of the Global China Group and the Global Africa Group. Applications that incorporate a research mobility component for early career researchers and postgraduate students are also encouraged.
Applications close on Friday 30 October 2015. For more information, contact your local institutional WUN Coordinator or WUN Program Officer Bee Nortje.