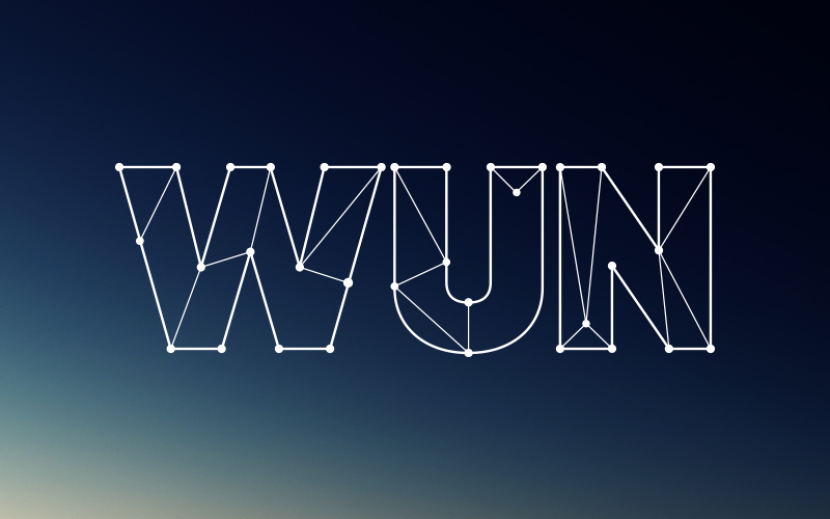 From May 16 to 18, the 2011 International Symposium on Functional Polymers and Nanomedicine was held in Hangzhou. The Symposium was organized by Center for Bionano-Engineering at Zhejiang University, University of Leeds and Zhejiang Sci-Tech University jointly.
Leading scholars and experts from dozens of domestic and international universities attended the Symposium. The general theme of the 2011 Symposium was "Accelerating Clinical Translation of Nanomedicine for Cancer". The objective was to provide new insights into the challenges in clinical translation of nanomedicine, innovative designs and concepts of functional polymers and nanomedicine for novel capabilities. Conference topics included "Drug and Gene Delivery for Cancer: Opportunities and Challenges for Clinical Translation", "Delivery Barriers and Release Strategies", "Carries Designs for Novel Capabilities and Functions" and so on.
Professor Shen Youqing chaired the opening ceremony. Dr. Dong Jianhua from National Natural Science Foundation of China, Chinese Academician Shen Zhiquan and Vice-Chancellor of Zhejiang University Professor Zheng Qiang, Chinese Academician Wu Chi from the Chinese University of Hongkong attended the Symposium.