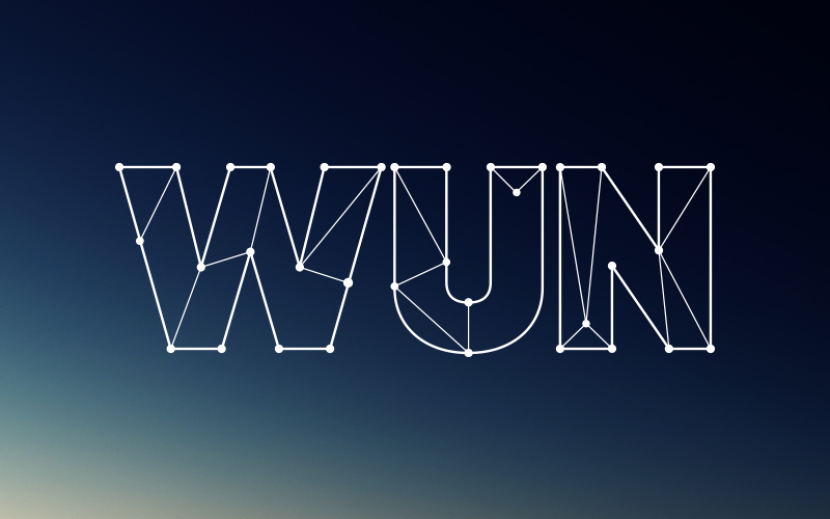 Three University of Sydney graduates and one PhD candidate have been recognised for their work in moral philosophy, international diplomacy, and women's and children's welfare with 2011 Fulbright Scholarships.
Daniel Wodak, Tarah Barzanji, Rachael Vernon and Fergus Hanson were today announced as recipients of the prestigious scholarships, which allow them to take up further study in the United States.
Daniel Wodak, who recently graduated with a Bachelor of Arts and Bachelor of Laws with first class honours, will use his Fulbright Postgraduate Scholarship to undertake a PhD in philosophy, specialising in moral philosophy.
"Moral philosophy is something people often engage in on a regular basis, because disagreement about important moral issues is everywhere. Philosophers just take these debates to greater and greater levels of abstraction," Wodak said.
"It's important to keep in mind that however abstract you get – and many of the meta-ethical debates that I'm interested in are pretty abstract – the arguments involved have serious real world implications."
During his time as a student at Sydney, Wodak was awarded the University Medal and the John Anderson Prize for Best Thesis in Philosophy, and edited student publications The Bull and Honi Soit. Wodak also tutored and lectured in the University's Department of Philosophy.
Tarah Barzanji, who also completed a Bachelor of Arts and Bachelor of Laws with First Class Honours, now works in bureaucratic performance in the US, specialising in women's and children's welfare. Her Fulbright Postgraduate Scholarship will allow her to undertake a Master of Public Administration, specialising in non-profit management and policy implementation.
"With scarce resources, it is tempting for governments not to prioritise 'low yielding' social policy, where the investment does not produce immediately visible outcomes, but instead prioritise funding for causes where results are tangible and rapid," she said.
Fergus Hanson has been awarded the 2011 Fulbright Anniversary Alliance Professional Scholarship, which is awarded to a mid-career professional to undertake training or research in the US for three to four months.
Now a Director of Polling and a Research Fellow at the Lowy Institute for International Policy, Hanson graduated with a Bachelor of Arts in Philosophy and a Masters in International Law from the University of Sydney.
He will spend three months at Georgetown University in Washington examining innovations the US State Department is adopting in 21st century statecraft, such as digital diplomacy, and assessing which of these could be applied in Australia.
Rachael Vernon, a PhD candidate at Sydney Nursing School, was awarded a Fulbright Senior Scholarship by the New Zealand Fulbright chapter. The first nurse to receive the award in more than 35 years, Vernon hopes to develop an international competency framework for nurses.
Vernon's research will continue to develop her work at the University of Sydney investigating the influence of legislation and policy on nursing practice. By developing an international competency framework, it is hoped that patients all over the world could be assured that nurses meet the same level of aptitude. The framework would also assist the internationally mobile nursing workforce.
The Fulbright program is the largest educational scholarship of its kind, created by US Senator J. William Fulbright and the US Government in 1946. Aimed at promoting mutual understanding through educational exchange, it operates between the US and 155 countries. In Australia, the scholarships are funded by the Australian and US Governments and corporate partners and administered by the Australian-American Fulbright Commission in Canberra.