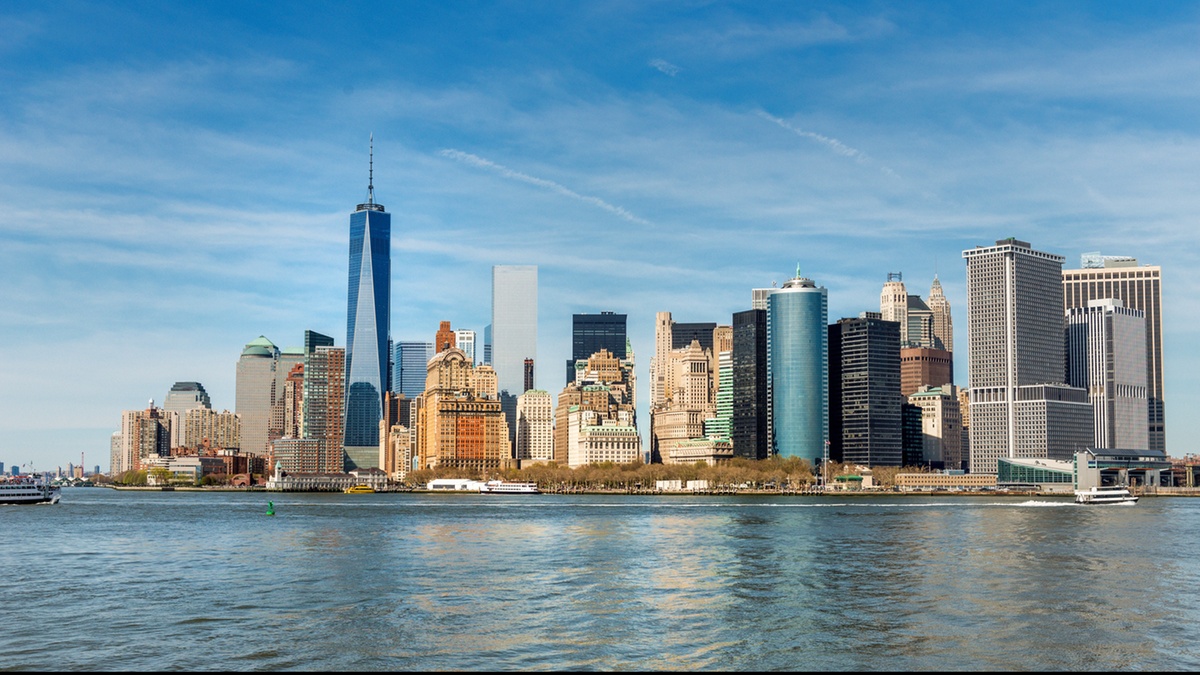 New York City is the setting for the WUN AGM 2017 and Presidents Forum (3-5 May 2017), with two preceding academic workshops in Global Higher Education and Research and Heritage at member university UMass Amherst and two - Wellness Data for Healthy Societies and the WUN in-FLAME annual workshop - set in New York.
Join us at ONE UN New York to set the course for the Worldwide Universities Network – meetings will provide a key opportunity for all stakeholders to form a fit-for-purpose strategic plan to carry WUN into the next decade. Set across from the United Nations Headquarters, the conference hotel's Midtown East location is the ideal basis for beneficial side meetings and exploring the city's highlights.
More information:
If you have further questions, please Email us your query.
Note that the pages are subject to change as new information becomes available continuously. Please check the website for up-to-date information when required.